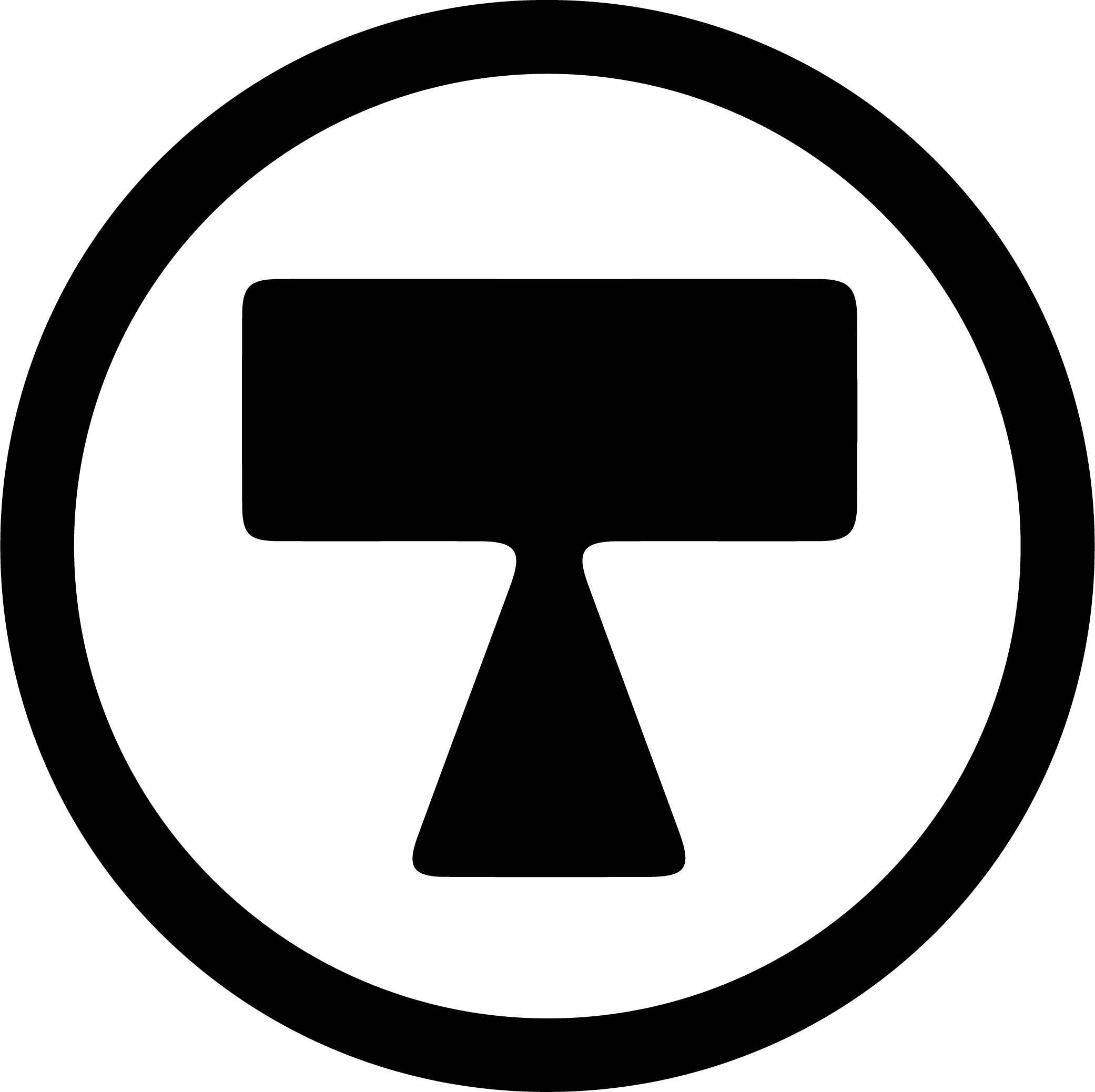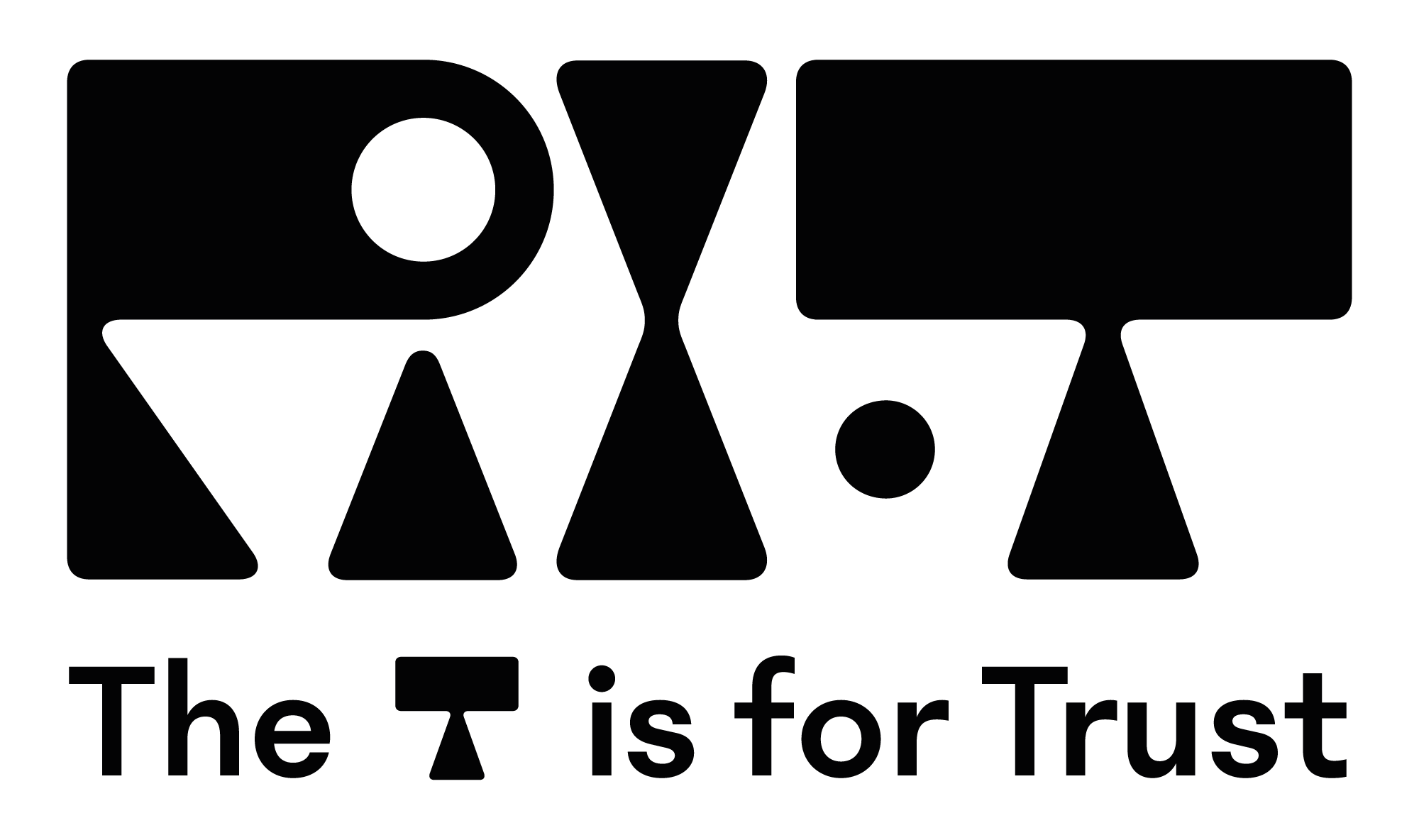 Photography today is trapped by a paradox.
When the amateurs rule, what happens to the pros?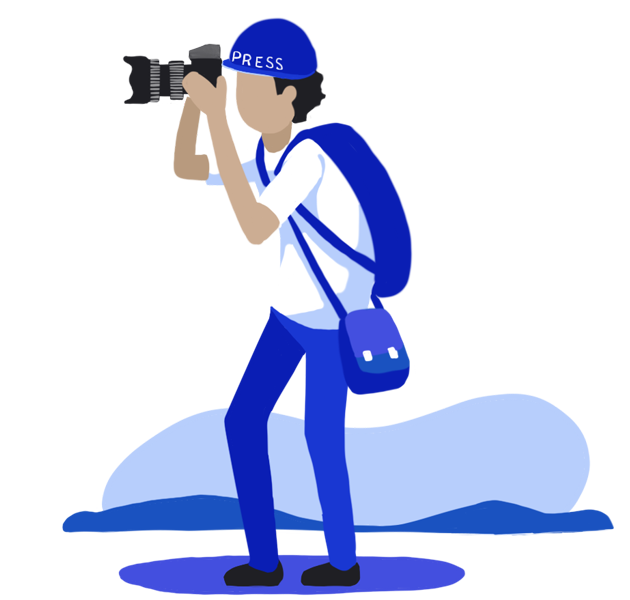 What is Pix.T?
Pix.T is the innovative photography marketplace built on trust: a secure, easy-to-use technical protocol designed in the interest of photographers.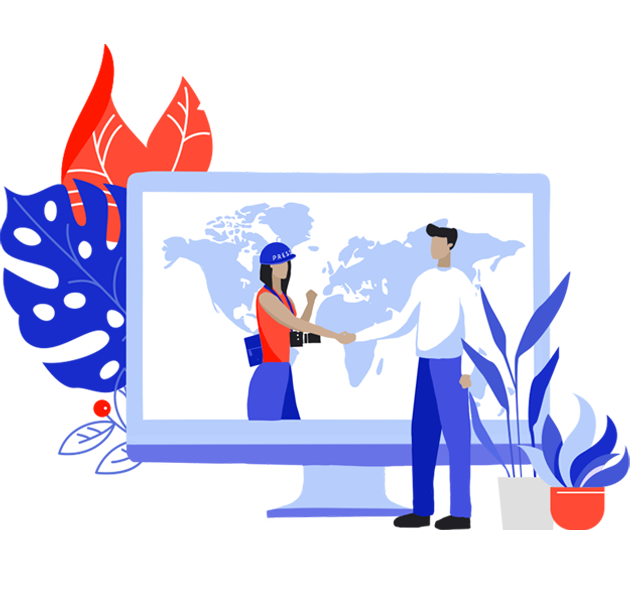 Put photographers first
Our Mission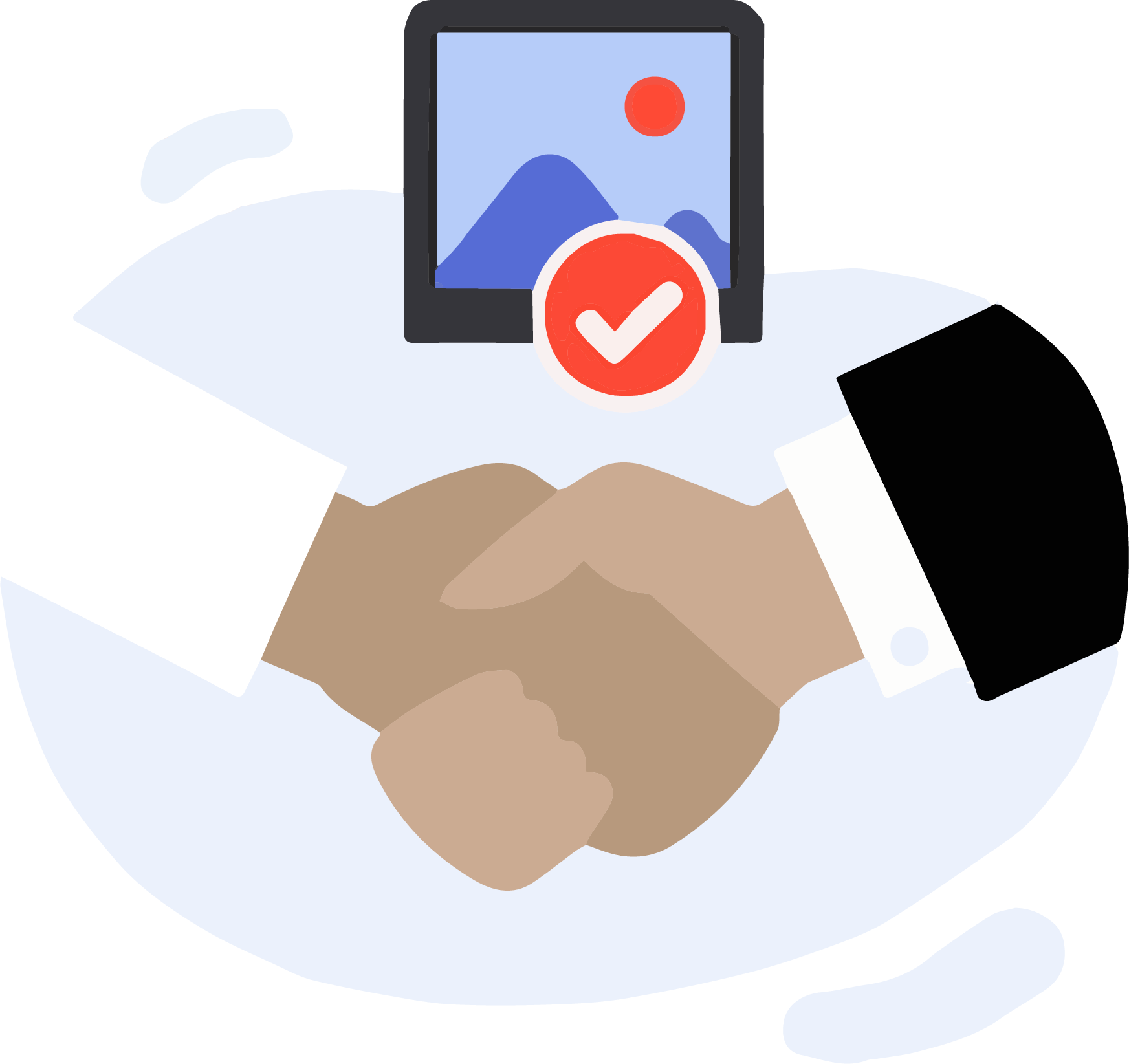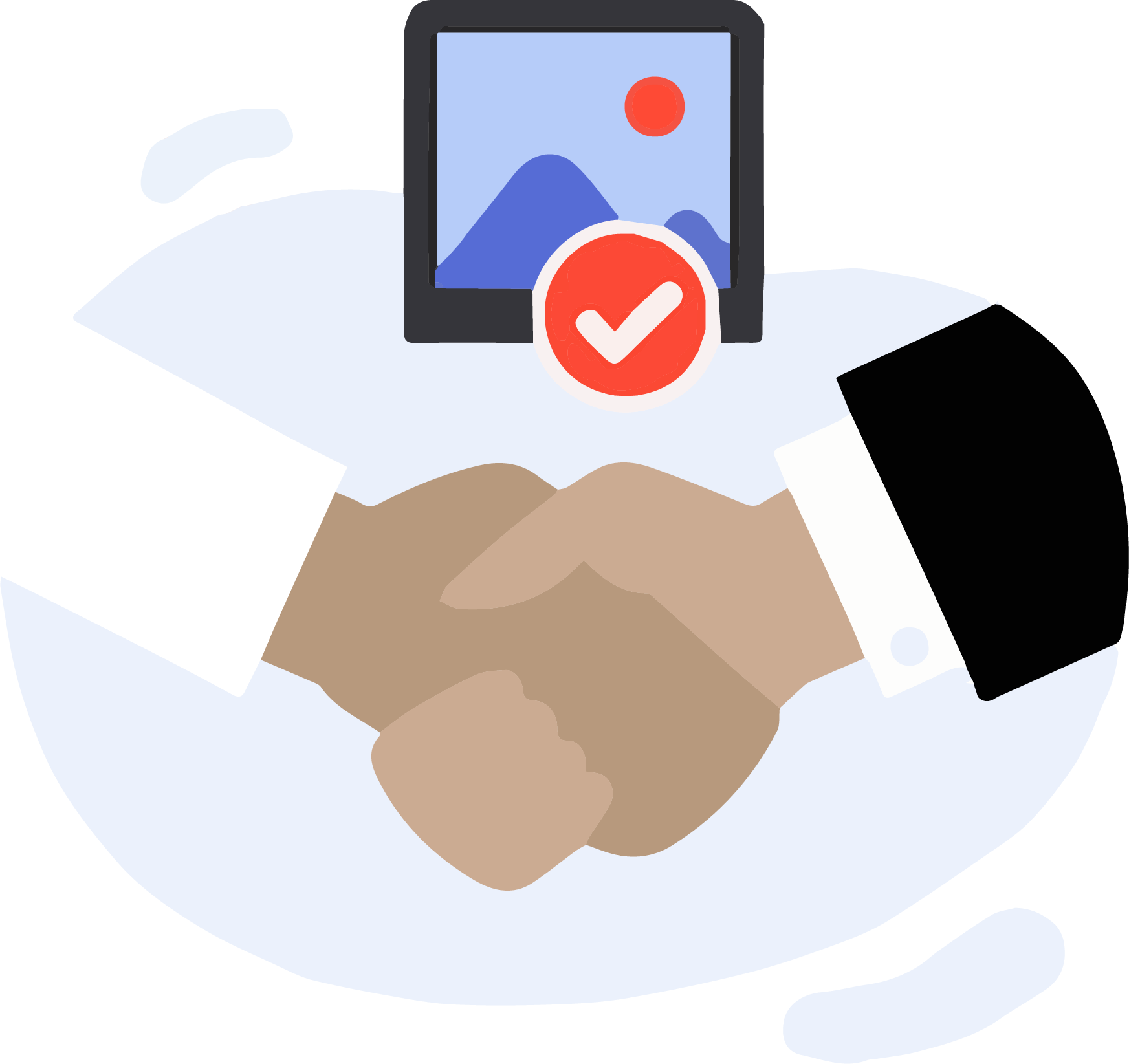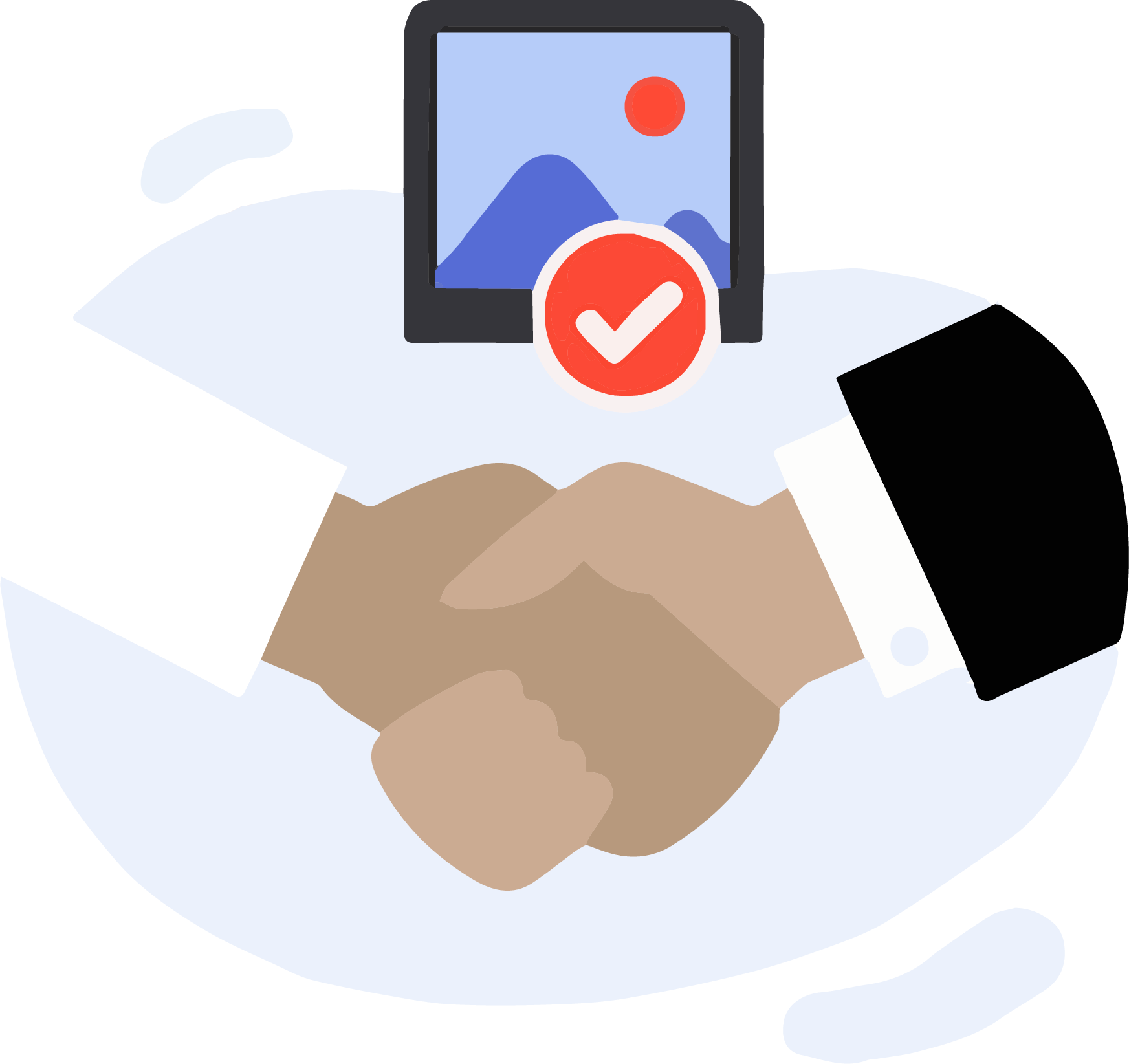 Pix.T partners with leading print specialists around the world, assuring that the most powerful, beautiful and relevant images are authenticated and printed with the finest quality materials and processes. Each purchase is backed with its own blockchain code to verify the authenticity of the image. Delivery services and tracking are all handled by Pix.T's professional team from the world of professional photography logistics.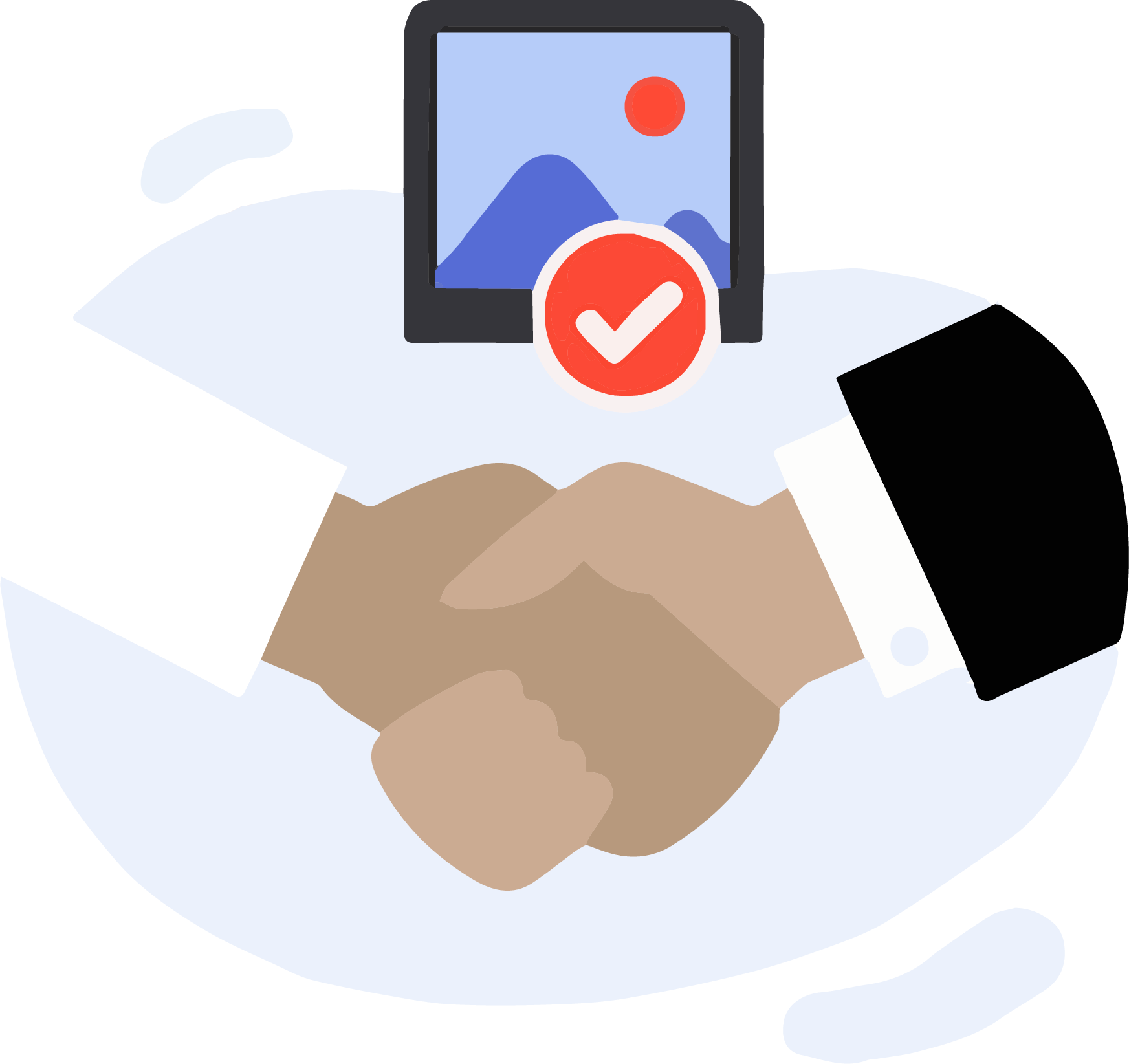 Pix.T strives to build a social and economic ecosystem that guarantees a better future for professionals and journalists whose role is more essential than ever.

Streaming + Blockchain =
New Technological Protocol
Pix.T establishes a new technical protocol built on an image streaming service for distribution via a unique player/embedding feature, and unprecedented means of authentication, tracking and revenue share via the blockchain.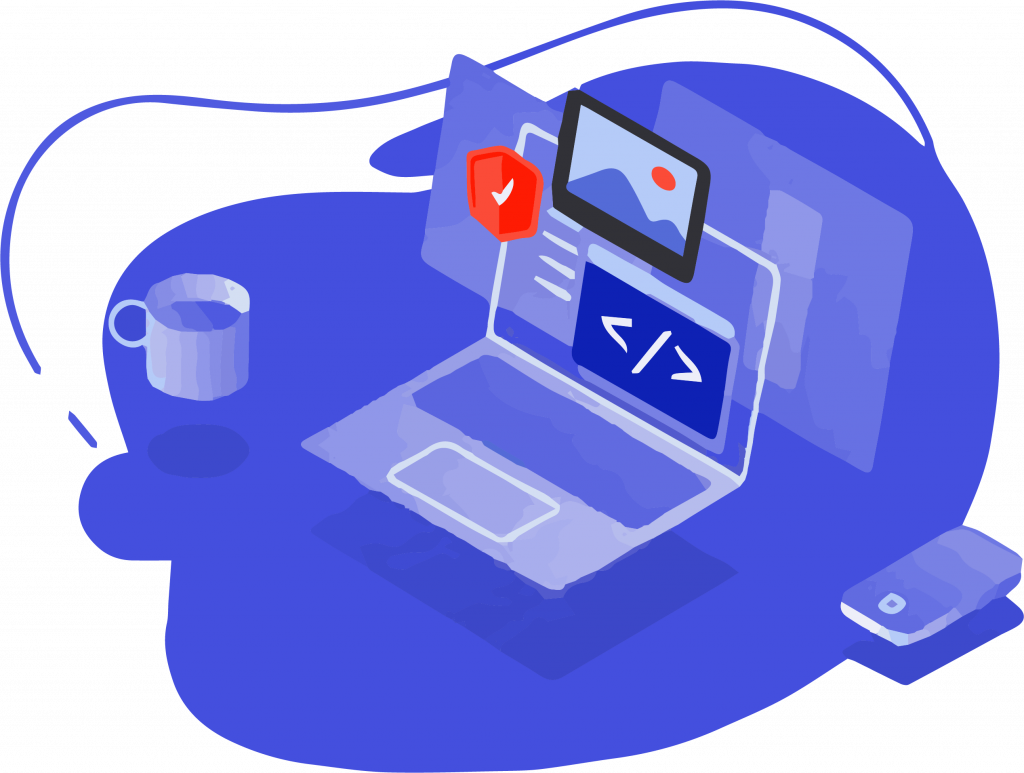 Our strategy & roadmap
We are currently hard at work building our platform. Pix.T will be launched in several key stages, with full delivery in 2022.
Meet the Consortium
Pix.T pulls together a team of experts in both tech and photojournalism to help build the solution to a major social and economic problem. We are deeply committed to and knowledgeable about our medium, in all its complexities. With the right contacts in the field to make a difference, our team hopes to accelerate adoption and start a global conversation about the future of photography.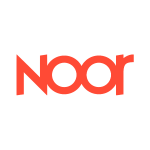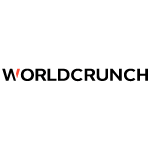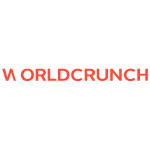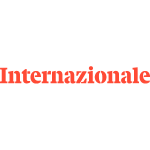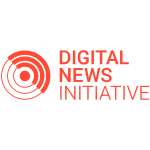 Our Photographers
We know photography. Pix.T started as a joint project including photographers, media journalists and photo agencies looking at a common cause. This team has grown to include some of the world's leading photojournalists whose works will be distributed through our platform.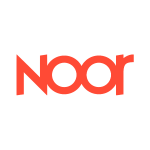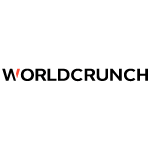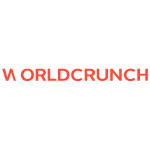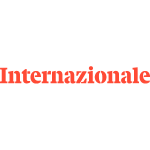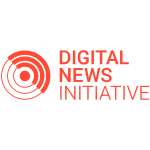 Join our
Community
We imagine a future where photographs, illustrations, infographics, video content and more will be both secure and flexible, open and profitable, widely seen and always traceable. They are pillars of a whole new economy that will change how we consume stories (and sustain storytellers) in the quest for a more fruitful and equitable digital ecosystem. Will you join us?